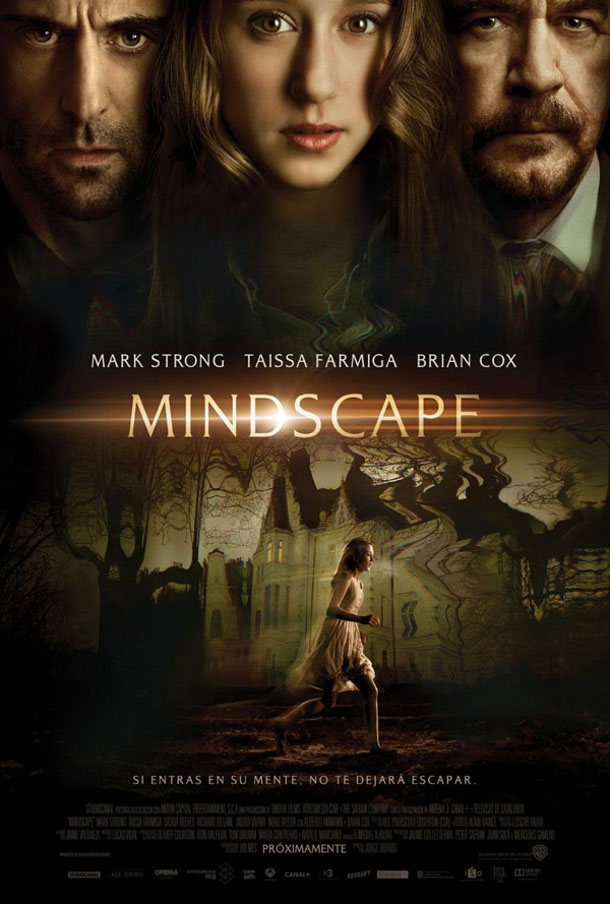 Silence has come to an end: the first pictures of psychological thriller "Mindscape" are now available!!
First feature film of yound and talented director Jorge Dorado, produced by Jaume Collet Serra (Orphan), Mindscape tells the story of a man with the ability to enter people's memories who is working on the case of a brilliant but problematic teenager to determine whether she is a sociopath or the victim of a trauma. Starring with Mark Strong, Taissa Farmiga and Brian Cox!
Shot between Canada, Spain and France, the crew made a few days stop in October, 2012 at the Domaine d'Essendiéras (Saint-Médard d'Excideuil) to shoot in the chateau.
Release date in Spain: 24 janvier 2014! Can't wait to see it in France!
Discover the film trailer (English):